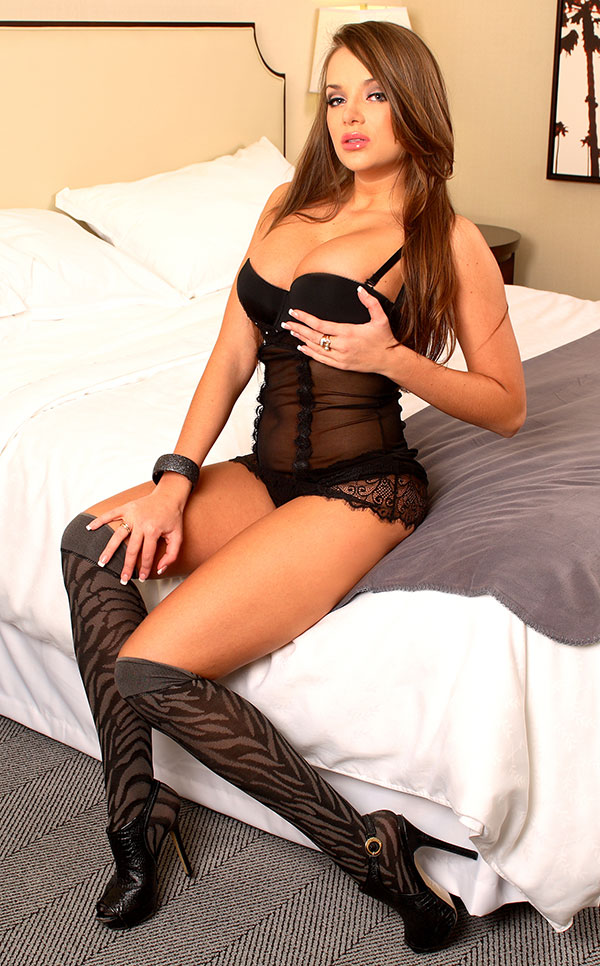 You've booked your posh hotel room in Las Vegas and are ready to enjoy the casinos, entertainment and fine dining during a vacation or business stay. With all the activities available in the area, you may find that you spend a great deal of time outside of your hotel room. What a shame! With the amount of money spent on luxury quarters, here are some options to consider to make sure you haven't wasted it unnecessarily.
Make A Point To Appreciate The Surroundings
Instead of getting up in the morning, flying through the necessary tasks to get ready for your day, and zipping out the door to take in the city's amenities, take your time so you can appreciate your hotel room surroundings first. Wake up a few minutes earlier than normal and have your first cup of coffee on your porch or next to the window so you can look down upon the city without the feeling of stress. Look at the artwork incorporated into your room and jot down names so you can look up further information about each artist during your free time. Turn off your television and ditch your phone for a bit so you are turned into the decor and views from your room.