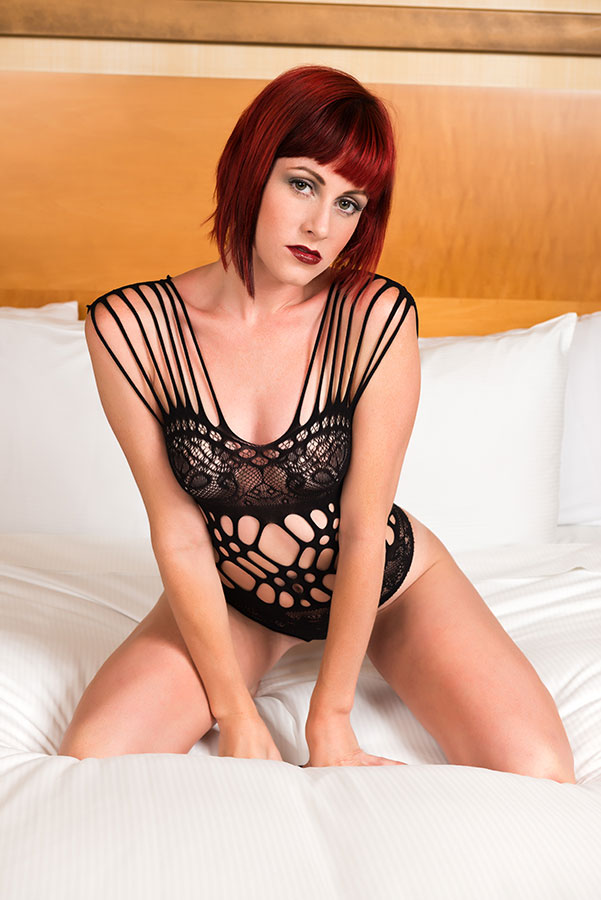 Many people do not take the time for themselves to show themselves love. You are important and being kind to yourself will keep you in high spirits and help to make you feel relaxed. Here are some ideas you can try to help you enjoy your life to the fullest, just by loving yourself.
Turn Off All Outside Influences
In today's day and age, we have come to rely on electronics, the Internet, and media sources to keep us entertained. While this is certainly alright to do, it is invigorating to let go of all outside influences every once in a while so that we can reflect on our lives and all that they have to offer. Consider designating a day as one you will not read newspapers, check out what is going on with your social media account, or tune into the tube to watch news or see the score on the game. Instead, read novels, take some time to walk around your neighborhood, or invite a pretty woman to your place to converse. You'll enjoy the freedom of not checking email or answering text messages. You'll be able to hone in on your feelings and may come up with some interesting ideas to try when you do head back to the computerized tools.