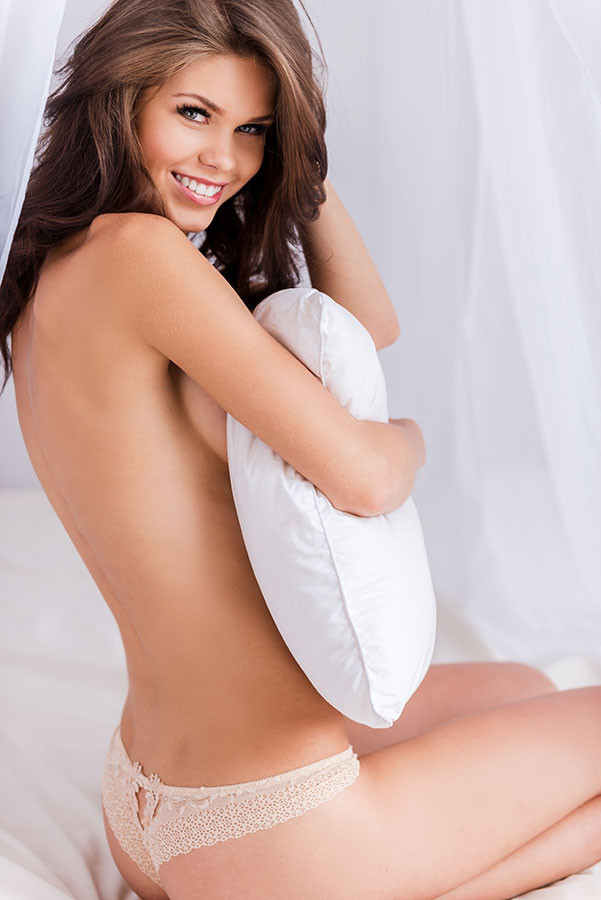 You may have heard about it from a friend. You might have read something about it in a magazine. Yet, you aren't quite sure what it involves. We are talking about a "couples massage". A couples massage is an experience that both partners in a relationship will enjoy together. It is intense. It is sexy. It is obtainable here in Las Vegas. Read on to learn what a couples massage is all about to set your mind at ease and encourage you to set up an appointment for yourself and your loved one.
Massage Is Given To Each Party
If you have been to a massage parlor or spa in the past, you know that the session you are provided with is for you and you only. Your designated massage artist will only tend to one person at a time. A couples massage is different. Your massage artist will perform actions on each person, either one at a time while the other is there to watch and listen to responses, or at the same time, using one hand on each person to provide relaxation. A couples massage could also be given by two masseuses; one for each person.
There's More Than Just Massage
The massage you each receive goes above and beyond what you will experience in a standard parlor. Your massage artist(s) strip down to nothing along with each of you. This provides the couple with a fantasy aspect, which stimulates the mind and body. The entire process is extremely erotic, especially when you see and hear your partner's pleasure with the session. In addition to the nudity factor, each person is encouraged to respond to the massage in whatever way they desire at the time. If your massage artist uses movements that you find exceptionally pleasurable, you might wish to moan, cry out, or touch another person. This could be your partner, the massage artist, or both. Many partners find that a couples massage enhances their romantic relationship tremendously. You may learn a thing or two about your partner and what makes them excited!
You Get To Pick Your Provider
You are the one who controls exactly who will be providing a massage to you and your partner. It is important that each of you feels attracted to your massage artist for the best experience. Take a look at our site and look through the profiles of each of our beautiful massage artists. When you and your partner agree upon one that you find attractive, read her detailed information to learn more about her and her features. To book a massage session, simply pick up your phone and give us a call or send us a text indicating the date, time, and provider you desire. It is an easy process!