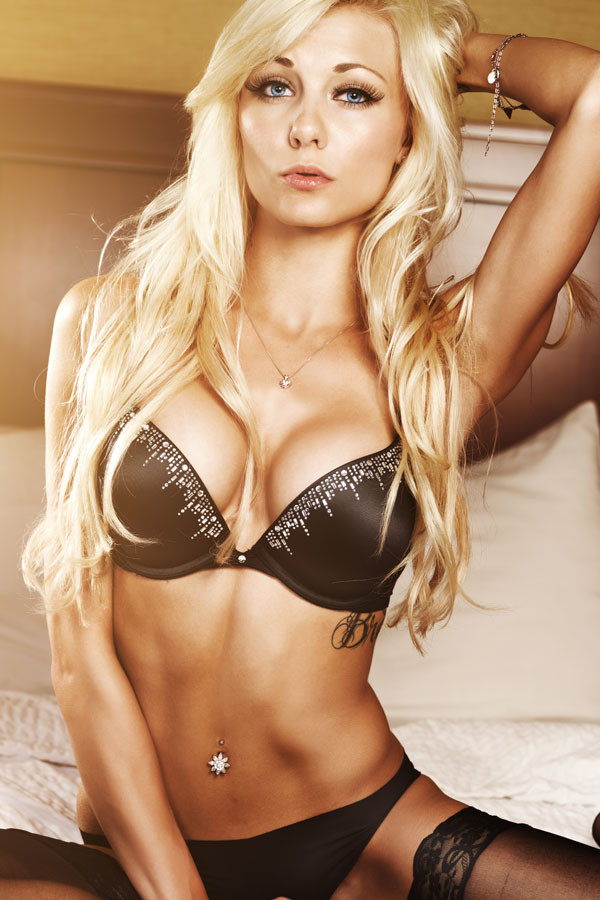 Chances are, you are here looking at our content to find out more about in-room massages and the process of having one yourself. If you have some worries about this prospect, we want to assure you that our comfort is our first and foremost concern. We have several beautiful women on-board to select from, and your massage will be one that you will be likely to remember for some time after it is given. Here are some ways our girls use to make their clients completely comfortable with the session they receive.
You'll Get To Spend Time With Your Masseuse Before She Lays A Hand On You
It can be weird having a complete stranger put their hands all over your body. One way to ease the tension of a massage, is to get to know the person who will be administering it beforehand. This lightens the mood and makes it easier for you to relax so you can benefit from the process to the fullest. The woman you select will show up at your designated location and spend quality time with you first. This gives you the chance to talk with her, get to know her personality, and ask questions about the procedure if you wish. If you really want to get to know her in detail, she is available to accompany you to dinner, a drink, or a club before you get down to business.
There's Absolutely No Reason For Modesty
Our women have seen people of all sizes, shapes, ages, and ethnicities and have no qualms whatsoever about providing you with the best massage you have had in your life. If you are a bit on the shy side, there is no reason to worry about disrobing in front of your selected date. Anything goes and if you would rather cover up for your massage, that is certainly your choice. You may find yourself getting into the movements your date provides, however, and to avoid restriction of blood flow to the body parts, nudity is recommended. Start off slow and keep a sheet over your body at the beginning. When you feel better about the process, allow it to slide away and enjoy the feelings your massage provides to you.
Your Masseuse Will Join In On The Fun
What fun is it to get disrobed and lie there without the person giving your massage to you doing the same? Pretty much none. Our escorts know the importance of relaxation when receiving a massage, therefore they join in and accompany their clients without clothing getting in the way. Your masseuse will strip down, perhaps giving you a tantalizing striptease or lapdance, and then will straddle your body and get to work. Comfort is the name of the game when a beautiful woman gives her all and shows her body to you. You'll be glad to ditch those clothes, believe us! Relaxation and comfort come easy when someone else takes control of a situation and guides you toward pure bliss.